Special Carers day - 9th February
Special Carers day - 9th February

OPEN DAY FOR CARERS
Saturday 9th February
Richmond & Hillcroft Adult Community College's Surbiton Campus,
South Bank, Surbiton KT6 6DF (Previously known as Hillcroft Women's College)
The day will start at 11am and finish around 2.30pm.
We will be offering a head, shoulder and Neck massage, and/or mini-facial, hand massage and nail painting. There will also be a free lunch, a tour of the building and information on all our free workshops.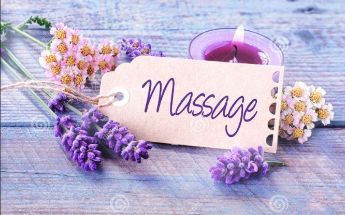 Email Vanessa or call 020 3559 2824 for more information
or if you would like to attend
15:09, 28 Jan 2019 by Jo Cocup