A reminder to have your say on Richmond's SEND Futures Plan 2019-22 - closing 14th July
A reminder to have your say on Richmond's SEND Futures Plan 2019-22 - closing 14th July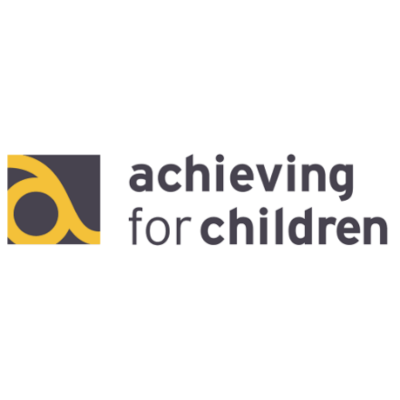 A reminder you that the short consultation on the Richmond SEND Futures Plan is still open for comment.
The draft plan, sets out how Richmond Council, Achieving for Children and the Richmond Clinical Commissioning Group will improve SEND services over the next three years.

The online consultation and draft plan can be found here together with:
An easy-read version of the consultation
An easy-read version of the draft Plan
The consultation closes at midnight on 14 July 2019.
Thank you for your help and support
11:24, 09 Jul 2019 by Jo Cocup