Older Carers Support Group
Older Carers Support Group
New weekly peer support group meetings for older carers (65+) running from July until November
Meet others and share experiences, hear from experts on how best to look after yourself, learn some new skills, and have fun!
Monday 9th September – Chair Yoga

Join us for a chair yoga session led by Karin Worthy from Boco UK.
Tea and refreshments served afterwards

11am to 1pm at Searchlight Community Centre, Kingston Road, KT3 3RX

---


Tuesday 17th September - Active Ageing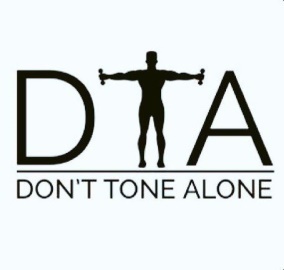 As we get older, how we can we keep doing the things we love that keep us happy and healthy?

Chris from Don't Tone Alone has the answers - join us for an interactive workshop where we will find out more about keeping our mind and body active.

10.30am to 12.30pm at Searchlight Community Centre, Kingston Road, KT3 3RX
---



Wednesday 18th September - Looking after yourself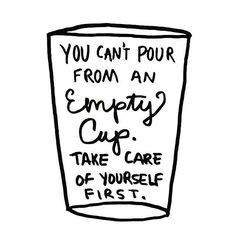 It's really important to look after yourself as much as possible. Hear about strategies and techniques you can utilise. Plus plenty of opportunity to talk to fellow carers.

11am to 1pm at KCN office - refreshments provided
---



Tuesday 24th September - Richmond Park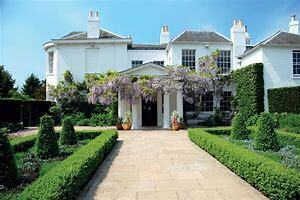 Join us for a trip to Richmond Park. We will start with coffee and cake at Pembroke Lodge followed by a stroll in the grounds.

10.30am - mini bus from KCN office - return around 12.30pm to KCN
---



Monday 30th September - Fish and Chip lunch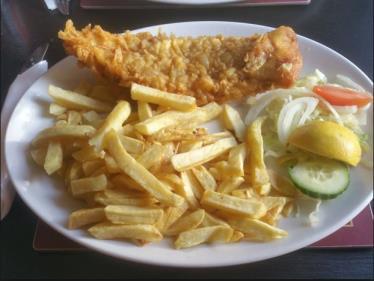 Join us at Superfish at Tolworth Broadway for a tasty lunch (no cost to you)

Meet 12 noon at the restaurant.
---

If you would like to attend any or all of these sessions then please contact Laura Burt on 020 3375 8226 or mentoring@kingstoncarers.org.uk to book a place.
16:11, 06 Aug 2019 by Jo Cocup