Volunteer with us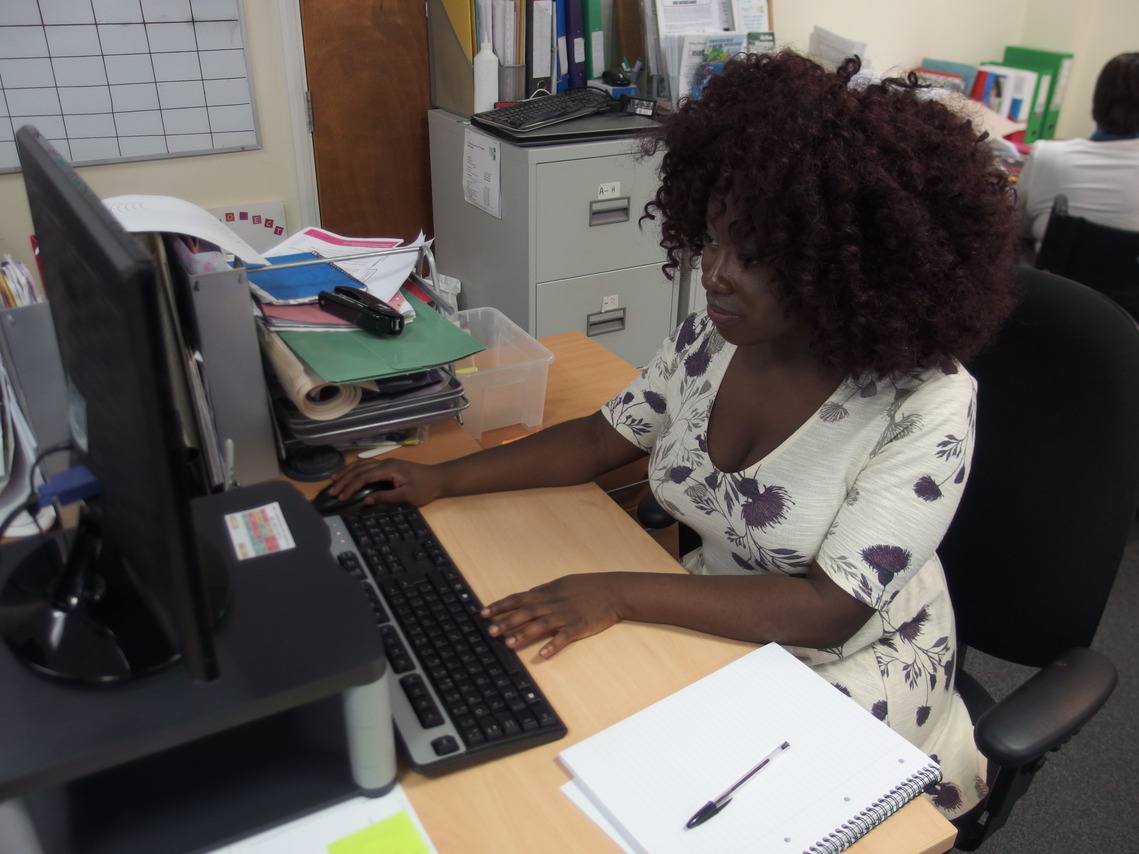 Admin Support
Lend a hand behind the scenes at our friendly office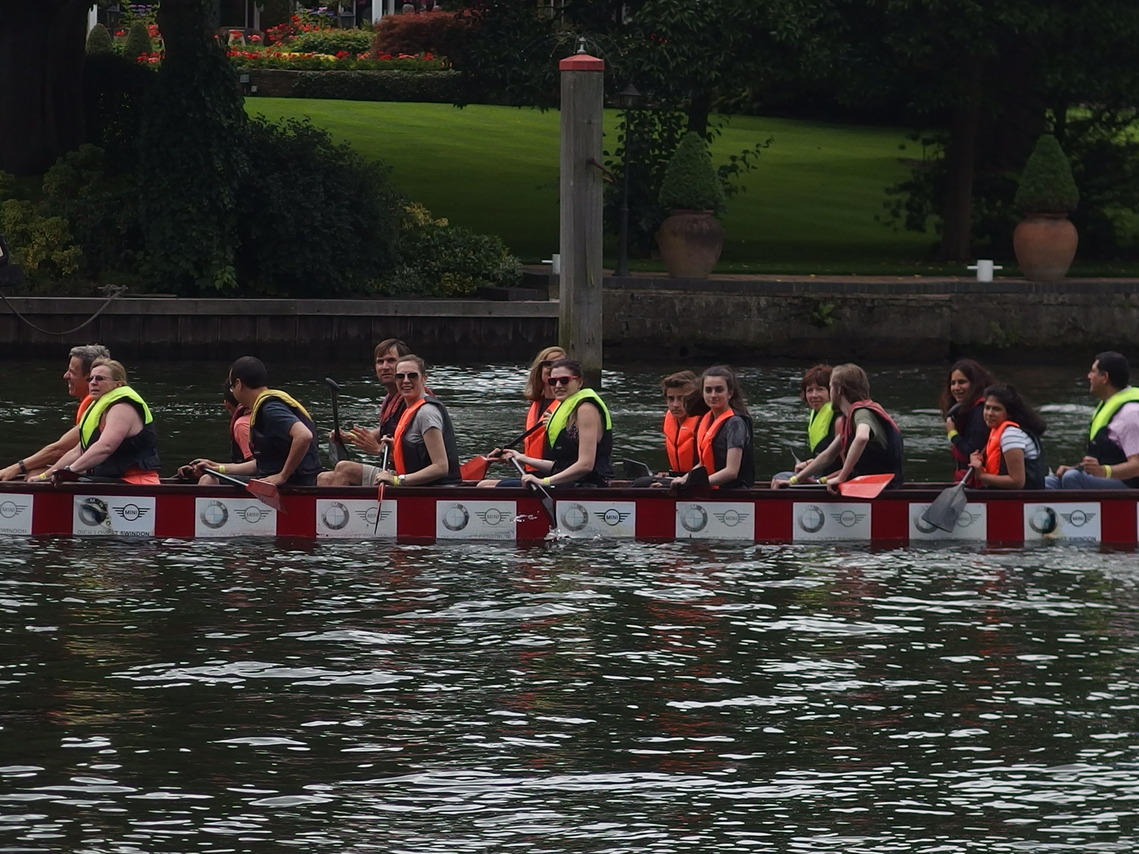 Young Carers' Activities
Help out at our youth clubs, outings and activities for young carers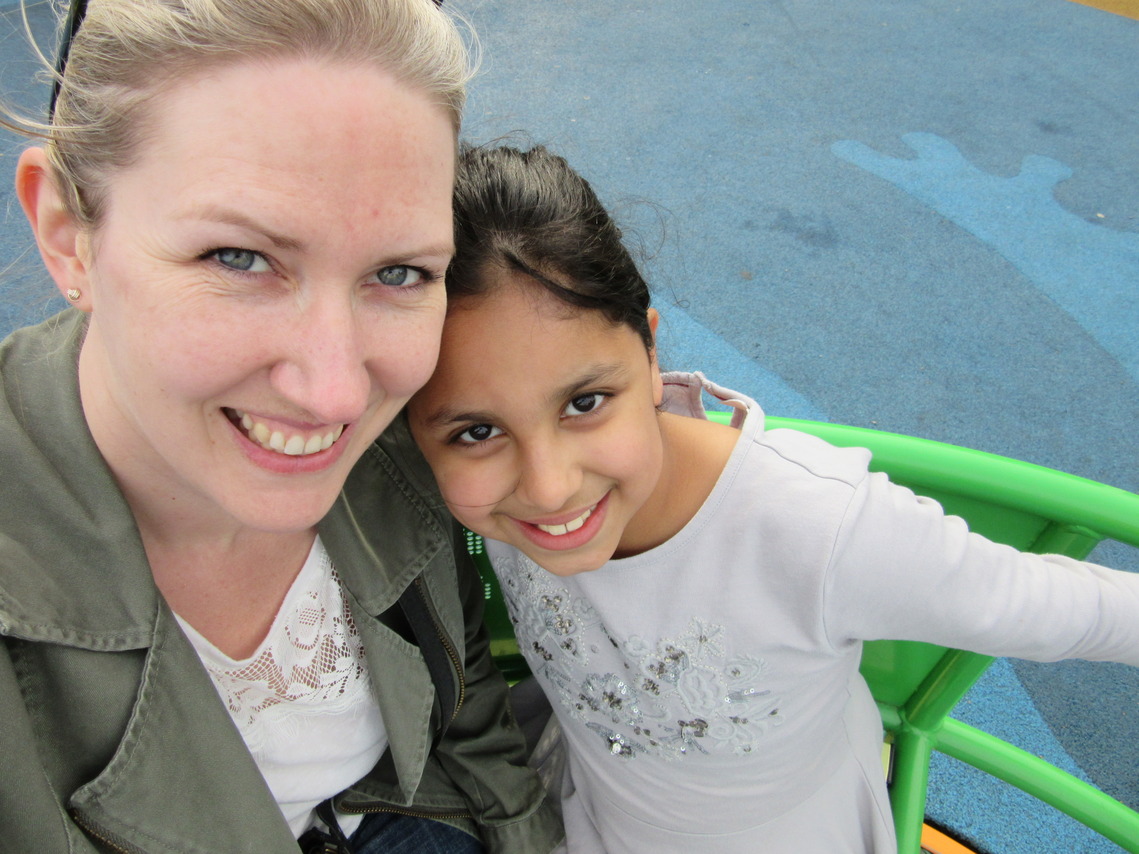 Mentoring
Provide fortnightly one-to-one support to a young carer
Wellbeing Support
Lend a hand at our activities and outings for adult carers
Counselling
Provide one-to-one counselling support for adult carers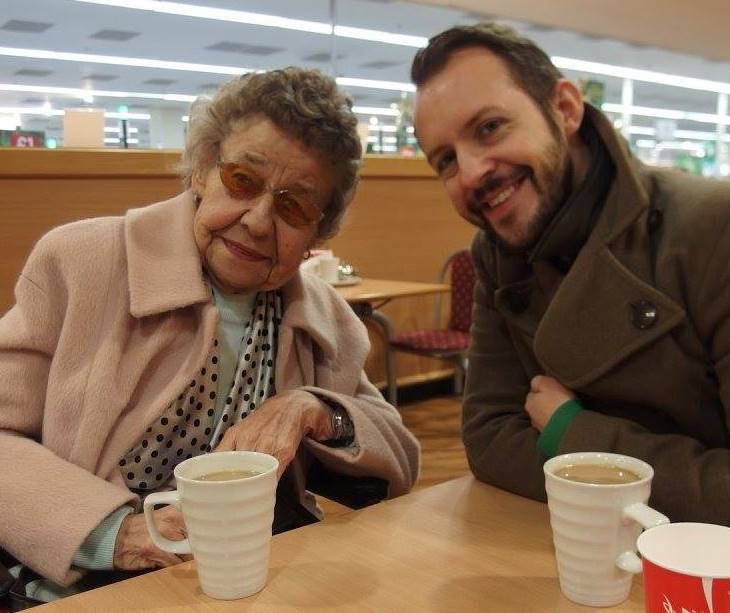 Befriending
Visit an adult carer once a week
Beauty Therapy
Provide complimentary beauty treatments for carers who are in need of a break
People volunteer with us for a number of reasons, but they all have one thing in common: by giving their time they are helping to improve the lives of carers in Kingston. A carer is someone who is providing support, unpaid, to a friend or relative who has a disability, long term illness, mental health problem or substance misuse issue.
How can I help?
We are currently recruiting volunteers for a variety of roles supporting both our young carers (aged 5 -18) and adult carers (18+). Click on the roles below for more details:
Flexible 'ad hoc' opportunities:
Regular opportunties (1-2 hours per week):
If you are interested in volunteering with us, please contact Lyndsey at volunteering@kingstoncarers.org.uk or 020 3375 8226.