GPs and hospital discharge service
GPs and Hospitals
GP surgery work
GP's are often the first point of contact for many carers, with 70 % of them thinking that their GP is the most important person that can make a difference in their lives. This is why both the local and national strategies have a focus on increasing carer identification, information and support in GP practices.
The Royal College of GPs estimates at least 1 in 10 of their patients are likely to be carers
How can Kingston Carers' Network support your practice in identifying and supporting carers?
Kingston Carers' Network has an Outreach Worker dedicated to working with GP surgeries in Kingston to identify and support carers in Kingston.
We are currently working with five GP surgeries (West Barnes Lane Surgery, Central Surgery, Langley Medical Practice, Manor Drive Medical Centre, Hook Surgery and Chessington Park Surgery) organising regular 'carers' surgeries' providing advice and advocacy for carers on a wide range of issues.
Part of the partnership work also involves supporting the practice staff to set up the surgeries, providing information materials for carers including leaflets, posters, information for the website or digital display screen.
We have provided information sessions and training on "Carer Awareness" for 60 GP surgery staff.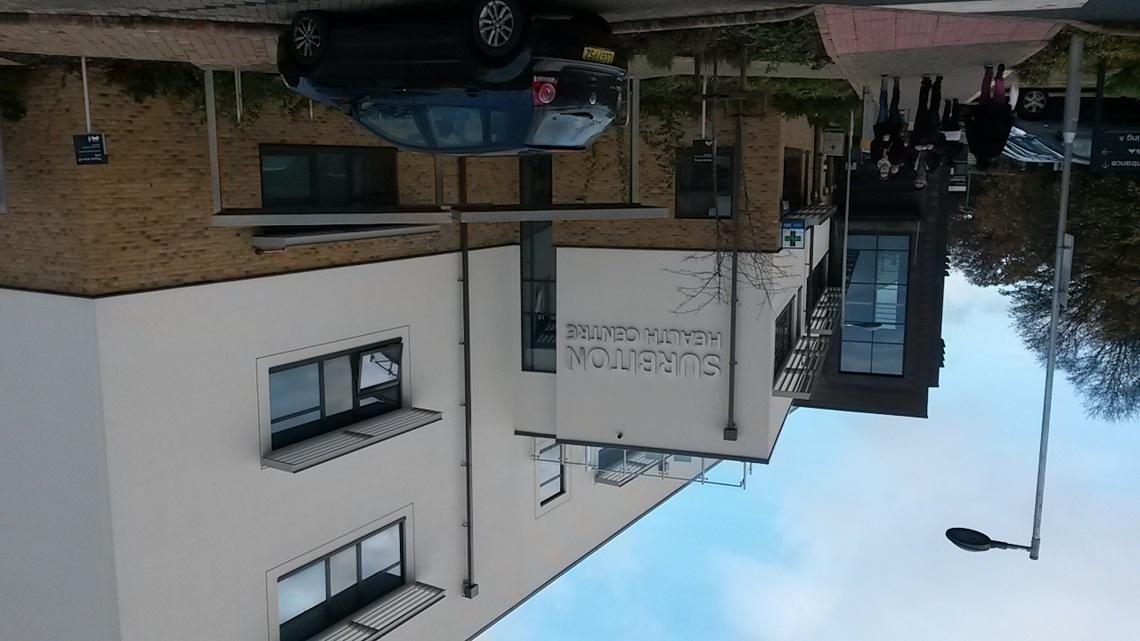 Hospital discharge service
We started our work to support carers on Keats and Kennet Wards in Kingston Hospital in December 2014. You will find our support worker on these Wards every Monday morning and Tuesday afternoon.
We have identified and spoken to over 70 carers since then. The type of support we have provided, ranges from general information and support for carers, information about how to access different benefits, advice on LPA, the financial impact of going into a care home as well as making referrals for assessment with the relevant local authorities.
Our new service has received a positive response from Carers and we are looking at extending the support service to other wards.