KCN's vision is to improve the lives of unpaid carers of all ages in the Royal Borough of Kingston upon Thames.
KCN's Mission
Our mission is to support all carers by delivering a comprehensive and holistic range of services to reflect diverse and individual needs. We are carer led and will ensure carers are respected, valued, and recognised as experts in the care of the person they support.
These services include: information, advice and advocacy, emotional support and counselling, one-to-one mentoring, wellbeing programmes, peer support groups and respite activities. We seek to increase both identification of carers and recognition of the enormous value they provide.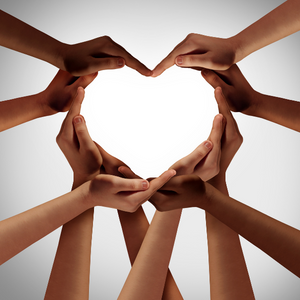 KCN's Key Values
Independence. We are not part of a wider agency, statutory service or 'government' body;
A customised, needs-based approach. We treat all carers as individuals, within their specific caring contexts;
Advocacy. We speak up – and speak out – on behalf of carers;
Perseverance. We do not give up until carers' needs have been addressed; 
Quality of service. We offer the uncompromising expertise that only a specialist carer service can provide.