Rock Choir Taster for Women Support Groups
Rock Choir Taster for Women Support Groups

Saturday, 4th May 2019 | 10:45am – 2:30pm | Surbiton KT6 6DF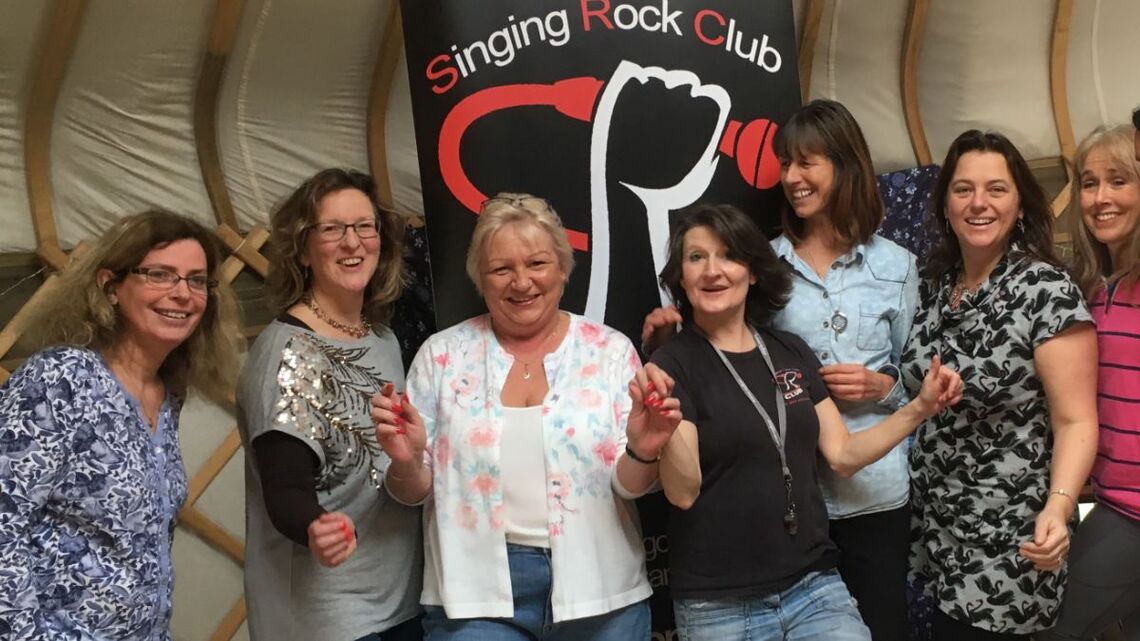 This TASTER DAY is aimed at women's support groups and their clients. The day is about breaking down barriers and alleviating fears and anxieties to increase confidence and improve self-esteem. We understand that travelling to a new destination or meeting new people can be daunting and that's why we offer a welcoming and relaxed environment, where like-minded women can explore the uniqueness of Hillcroft. Why not enjoy a short taster activity and meet other women who have overcome barriers to succeed.
At the Singing Rock Club we focus on taking control of yourself, empowering who you are and learning how to fly through techniques and singing. The healing is phenomenal. Connect on many levels and lift your spirits. Carol, the facilitator has been on a difficult life journey and it is through this that she started the Singing Rock Club, so that each human being learns to love and believe in themselves.

It is a fun session to release your inner voice! We sing in all genres: Pop, Musicals, Rock and anything you fancy. It's 50% Confidence and 50% Singing, building confidence in an enjoyable way that really works.
No barriers associated with this day.
We can reimburse travel costs, pay for lunch and provide free childcare in our creche for children 3 months - 8 years old
(Limited availability; booking is essential).
11:27, 29 Apr 2019 by Jo Cocup