Noticeboard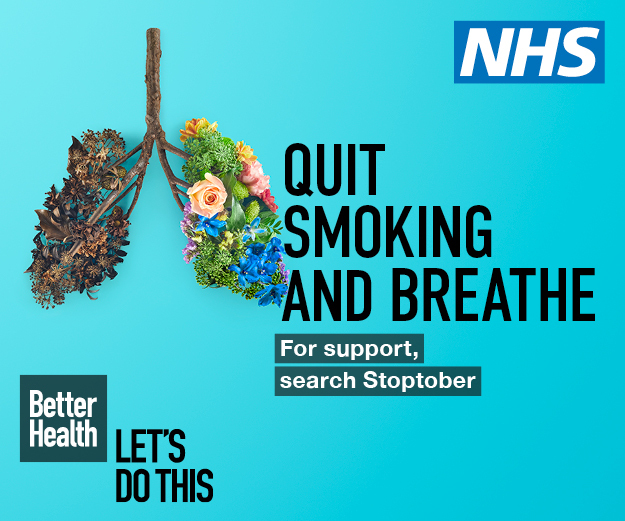 Quit smoking this Stoptober
Stopping smoking is one of the best things you'll ever do for your health.
When you stop, you give your lungs the chance to repair and you'll be able to breathe easier. There are lots of other benefits too - and they start almost immediately.
It's never too late to quit, so join in this Stoptober. Let's do this!
09:50, 23 Sep 2020 by Jo Cocup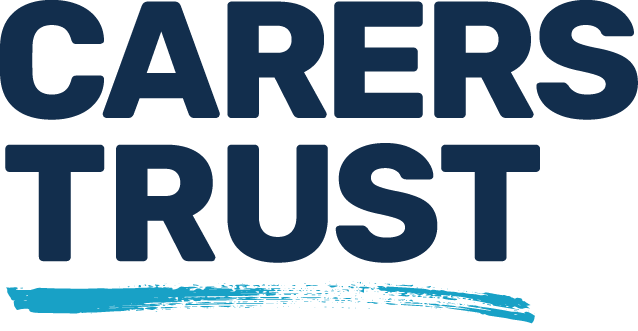 Calling on all unpaid carers to take a survey on what support you need in your caring role! Carers Trust has launched a survey of unpaid adult carers to find out what support unpaid carers need from government. The survey also asks how social care reform could support carers more effectively. The findings of the survey will help inform a Carers Trust campaign to improve the future support available to carers from the government.
Please spread the word with any unpaid carers you know to make sure as many unpaid carers as possible take the survey. The survey is live and will run up to 18 October.
15:40, 17 Sep 2020 by Jo Cocup

12:35, 02 Sep 2020 by Jo Cocup

Archive
Use the calendar or list of months to view entries made on those dates.
| S | M | T | W | T | F | S |
| --- | --- | --- | --- | --- | --- | --- |
| | | | | 1 | 2 | 3 |
| 4 | 5 | 6 | 7 | 8 | 9 | 10 |
| 11 | 12 | 13 | 14 | 15 | 16 | 17 |
| 18 | 19 | 20 | 21 | 22 | 23 | 24 |
| 25 | 26 | 27 | 28 | 29 | 30 | 31 |