Rotary Interviews with Xavier Students
Rotary Interviews with Xavier Students
KCN were proud to facilitate a day of mock interviews for Xavier Students from Richard Challoner School given by The Rotary Club of New Malden.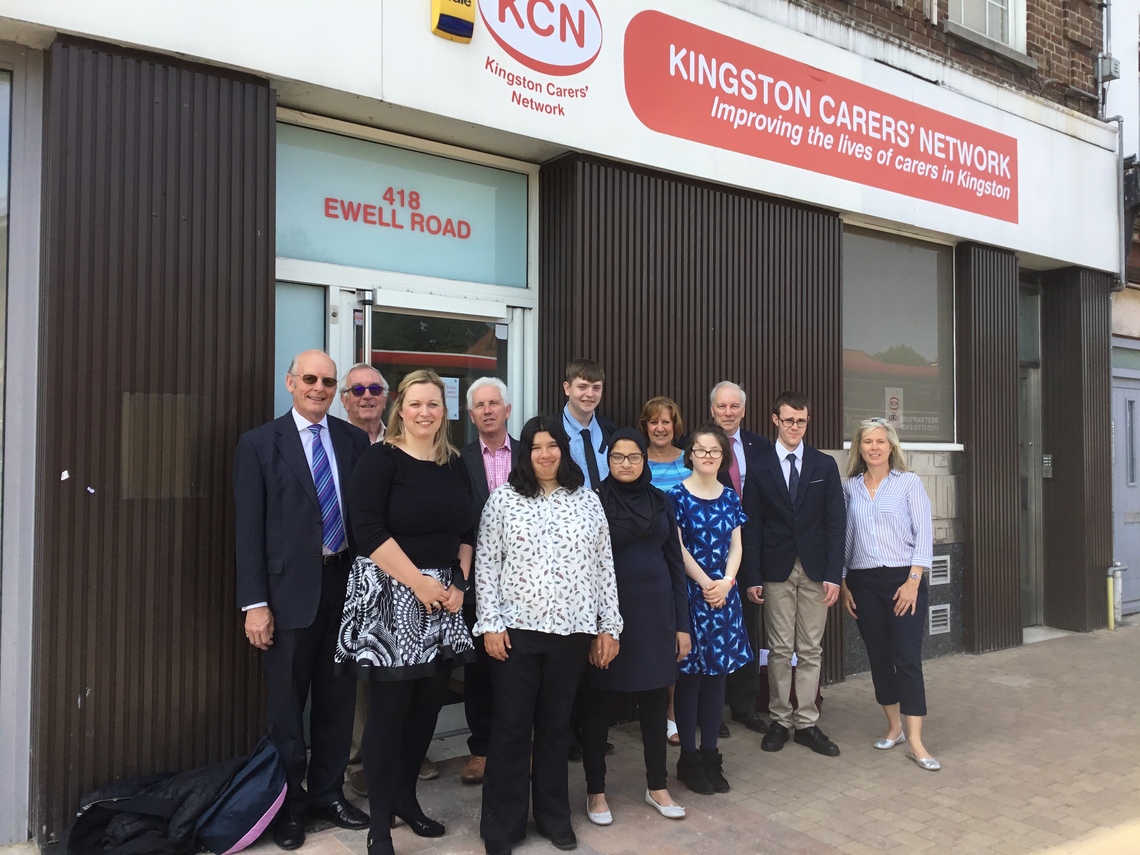 The students enjoyed the experience and opportunity to travel independently and follow the interview process with the Rotary club members.
The office environment provided a great working environment that was realistic to the students as possible. The work achieved will go towards the students BTEC workskills qualification for the unit 'interview skills'.
13:50, 22 Jun 2018 by Jo Cocup