Help us Win £4000 with Tesco Bags of Help
Help us Win £4000 with Tesco Bags of Help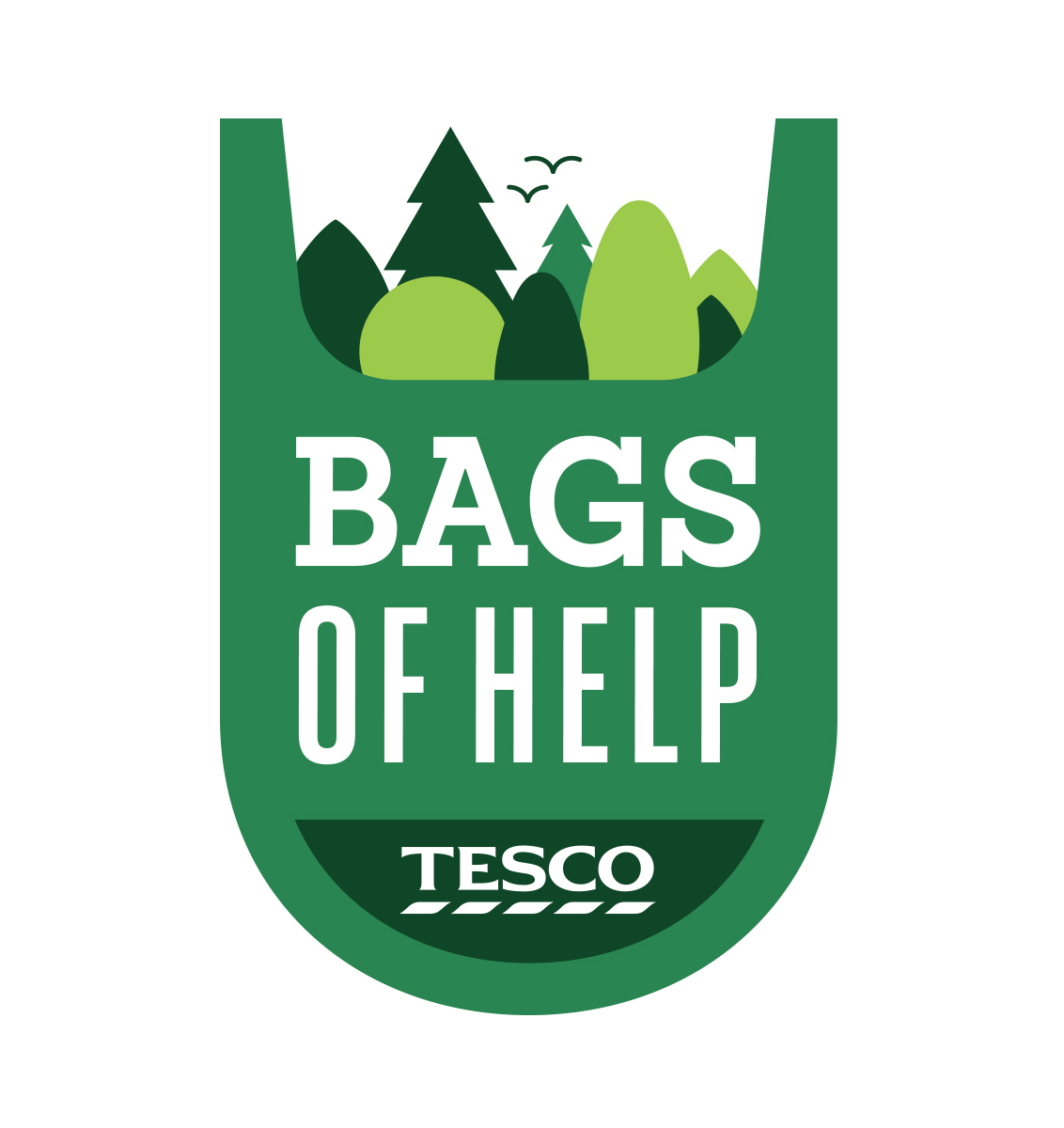 Kingston Carers' Network will be participating in this scheme in the stores below from Wed 1st May to Sun 30th June. Collect tokens every time you buy a bag from Tesco, then deposit them in the KCN containers in store. First prize is £4000, so please pass this on to everyone you know and ask them to shop at Tescos. Remember that the garage across the road from the office is one of the participants, so please do make frequent visits if at all possible!
HOOK EXPRESS KT9 1EL
TOLWORTH EXPRESS KT6 7DQ
NEW MALDEN HI ST EXP KT3 4DQ
NORBITON EXPRESS KT1 3RT
KINGSTON THAMES EXP KT2 5EB
SURBITON HOOK RD EXP KT6 5AR
WORCESTER PARK EXP KT4 7NW
Bags of Help is Tesco's exciting local grant scheme where the money raised from the government's 5p bag charge is being used to fund a large number of local projects to create or improve green spaces in communities' right across England, Scotland and Wales.
10:10, 02 May 2019 by Jo Cocup