Carers Week 2019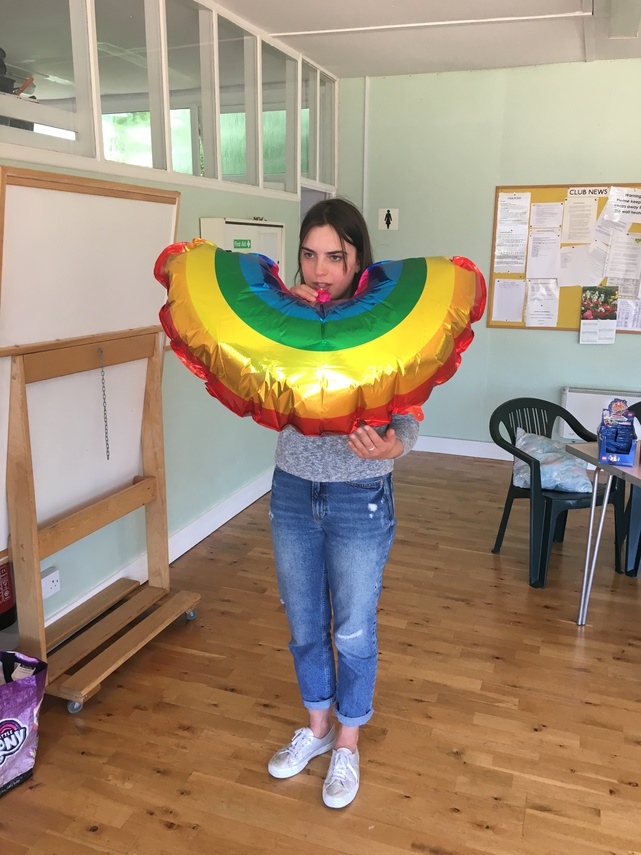 Carers Week (10th - 14th June) was a huge success here at KCN, packed full of events and activities. In fact, we had so much going on we had to start a week early to fit it it all in!
Events included: Summer Party, Royal Albert Hall Songbook, Hampton Court Palace, Cream Tea at Mayfield Lavender Farm, and Working for Carers Talk.
We hope that all carers who attended had a fantastic time.
See https://www.kingstoncarers.org.uk/adult-carers/social-activities/ for details of upcoming events.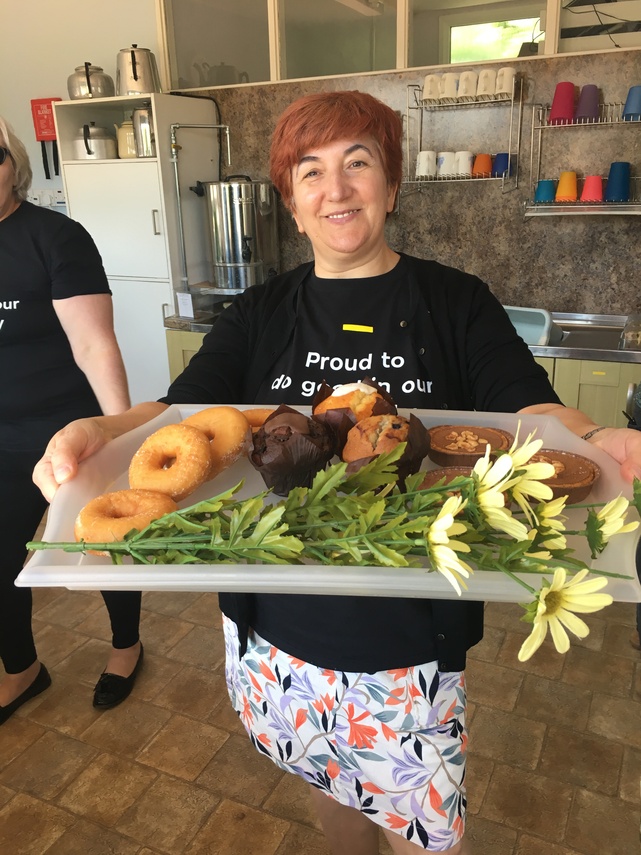 12:53, 18 Jun 2019 by Jo Cocup